software for taylor made pipe supports calculation
GOIZEA: EXPERT FOR EXPERT
3 years of intensive research and development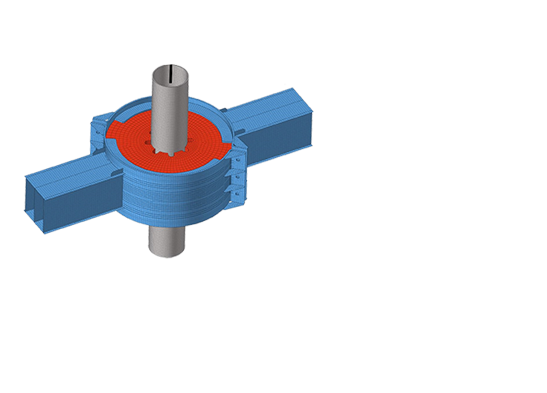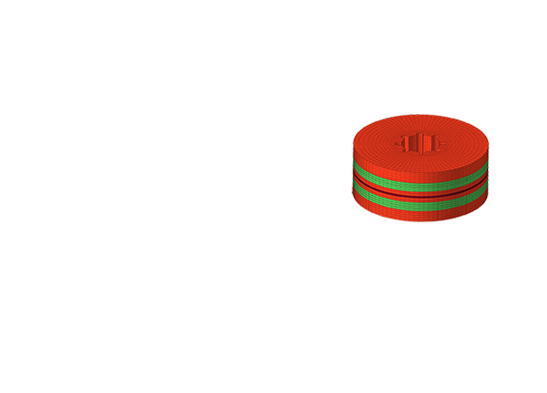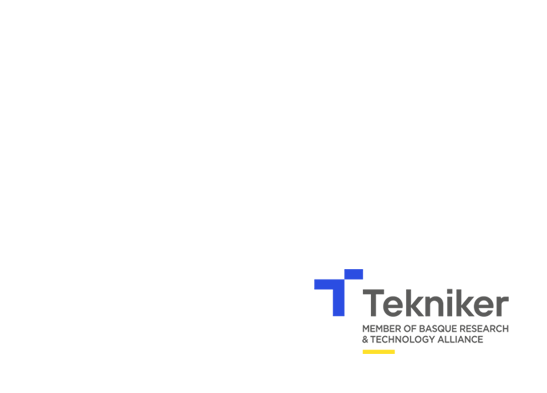 Goizea
GOIZEA has been long recognized as the leading worldwide specialist in pipe support technologies. Starting in 1983 as representative for standardized pipe supports manufacturers, the company grew fast and developed its own products, becoming the international market leader in the late 90s.
With the beginning of 21st Century, renewable energy sources started to develop fast, offering new opportunities for our products. GOIZEA decided to develop its own calculating tool for non-standard pipe supports.
Our software G_CAD is the result of a long cooperation with Tekniker Reseach Institute and offers fast and effective calculation for taylor made pipe supports.
DIRECT CALCULATION
Our software is the first one in the market which can calculate any pipe support.
Precise calculation.
Calculation in accordance with international regulations.
Calculation capacity for hundreds of supports in a few minutes.
High productivity, rigor, and latest technology at customers service.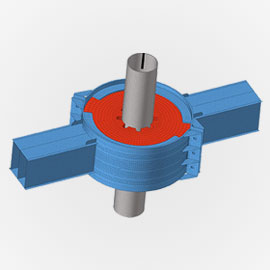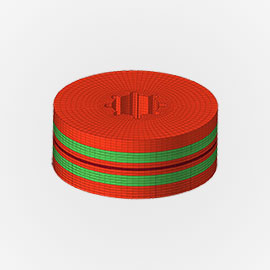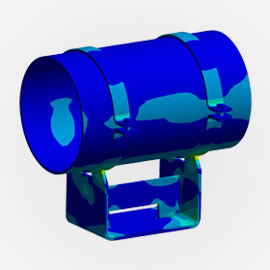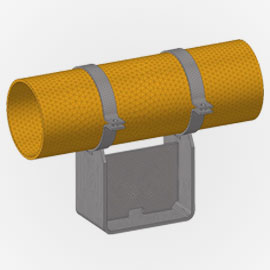 OPTIMIZATION
It is not just a calculation tool.
It is a unique and highly technological tool that calculates optimal solutions to specific requirements.
It provides the lowest cost and the highest guarantees regarding fulfimment of international regulations.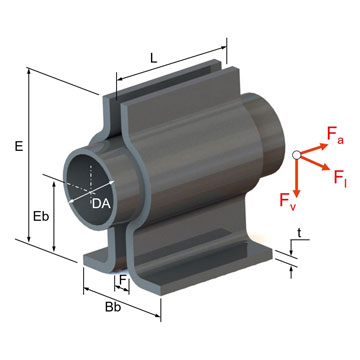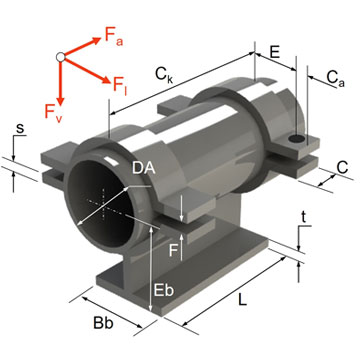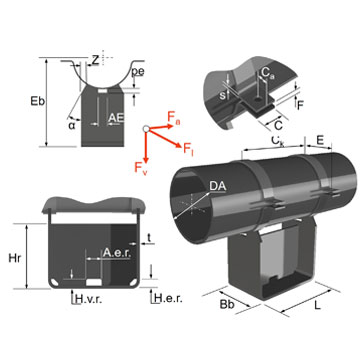 CUSTOMER VERSION OF OUR SOFTWARE
We know our customers needs and attend them with highest flexibility:
The customer version of our design tool allows our customers to select all the supports of any project in a short time.
Our customers already acknowledged big savings in engineering time for pipe support calculation.
3 years of research and development with a single objective: OUR CUSTOMERS
MAJOR REFERENCES FOR TAYLOR MADE SUPPORTS